When building Elixir apps with Distillery I don't install Elixir on the server as Distillery bundles everything it needs.
---
I found that I always had to google and fiddle around a bit to connect Observer to a running app so decided to document it for myself and others.
The Code
Most existing tutorials or docs that I found assumes that epmd is accessible on the remote. This method needs nothing but standard Linux tools.
Results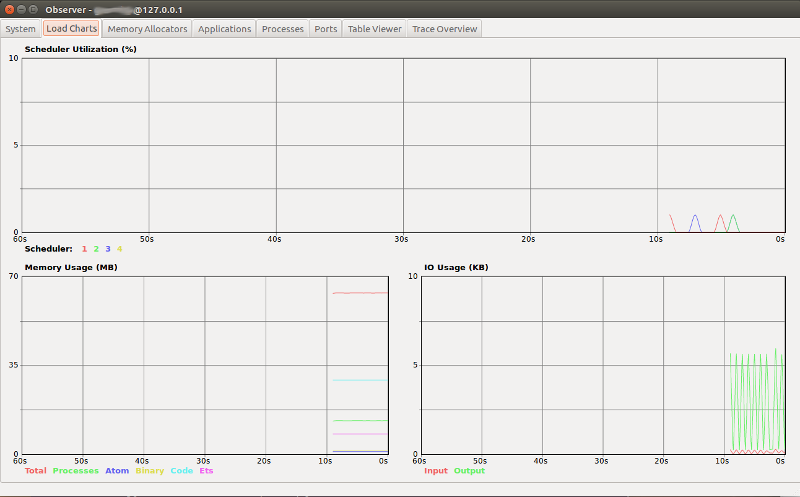 If you have a better / more concise way of connecting let me know.